Welcome to Denver East
Angels

Lacrosse!
Celebrating over 50 years of lacrosse at Denver East High School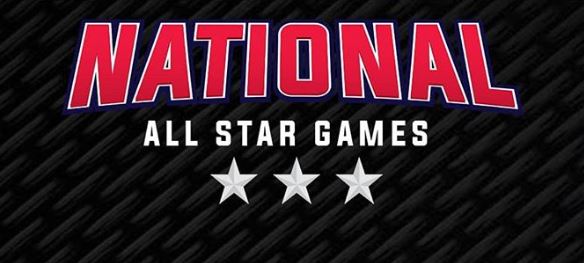 Four Denver East Angels were named to Nike's National All-Star teams for 2020. Andrew Tan ('21), Scott Bovard ('23), Evan Stockton ('23), and Robert Grawemeyer
Read More »
The goal of our program is to promote strong men of character, who are positive influences in their school, community and lives.
Each player will have fun, become a better lacrosse player, and have the opportunity to compete at the highest level, appropriate for his ability level.