Welcome to Denver East
Angels

Lacrosse!
Celebrating over 55 years of lacrosse at Denver East High School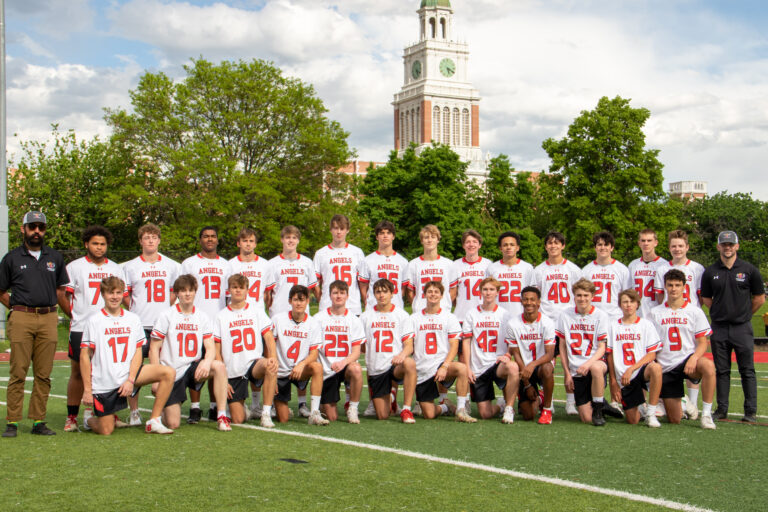 Colorado announced the 2021 season All League, All State, and All American awards this month. 2021 All League: Denver East Lacrosse competes in a highly
Read More »
The goal of our program is to promote strong men of character, who are positive influences in their school, community and lives.
Each player will have fun, become a better lacrosse player, and have the opportunity to compete at the highest level, appropriate for his ability level.