Denver East Angel receives 2020 U.S. Men's U19 Team Tryout Invite
Senior Cole Finley-Ponds is among 105 of the nation's top young men's lacrosse players invited to try out for the 2020 U.S. U19 team. The final team selected after the tryout process concludes will compete in the World Lacrosse Men's U19 Championship from July 9-18, 2020 in Limerick, Ireland. Cole will join players from high schools in 20 different states, one current college freshman, 56 high school seniors and 48 high school juniors at the opening round of tryouts at US Lacrosse headquarters in Sparks, Md., June 21-23. Following the first round of tryouts, approximately 50 players will be invited to move to the second round of tryouts, which will also be held at US Lacrosse, from July 12-14. From there, a 30-man roster will be selected to participate in training weekends in November 2019 and January 2020, after which the final 23-man roster will be selected.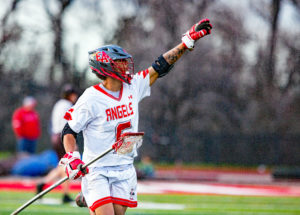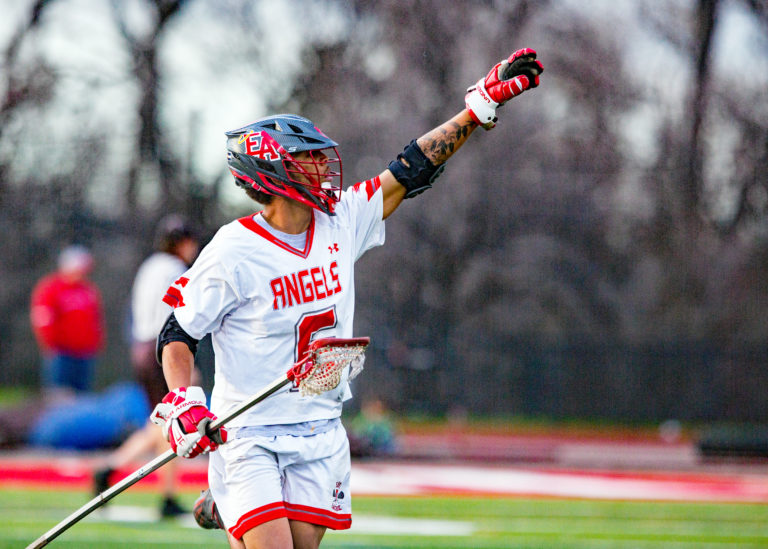 Cole Finley-Ponds is a four-year Varsity letterman and served as a Team Captain in 2018 and 2019. He was a First Team Colorado All-State player in 2018 and an Honorable mention in 2017. He is a three time South Suburban League All-Conference player. He is nationally recognized as an Adrenaline All-American. Cole served as Denver East's Head Boy for 2018-2019. Cole will be attending the Johns Hopkins University. Go Blue Jays!