Denver East Lacrosse boys and girls teams will open their 2019 Spring seasons at the annual DPS Mile High Shootout held at All City Stadium.
The Girls Varsity team will play Pine Creek on Thursday, March 7th at 5pm. Friday, March 8th the Boys Varsity team will open up against Boulder High School at 5pm.
Games will continue on Satuday with JV Girls vs Pine Creek at 8am and vs Cherry Ceek at 1:30pm. JV Boys will play Boulder at 10:30am and Rock Canyon at 5:30pm.
Winners from Friday night's games will play Saturday at 2:30pm (Boys) and 5pm (Girls) in the Championship games.
Go Angels!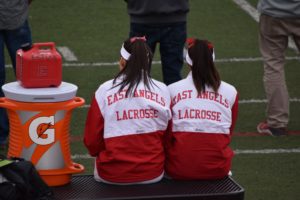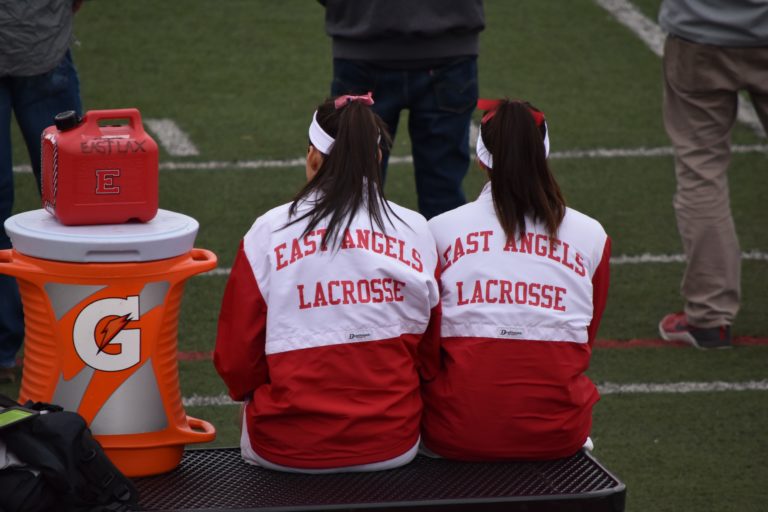 TOURNAMENT NOTES:
All lacrosse fans can park in the main lot for the All City Stadium Complex (1560 S. Franklin St. Denver, CO 80210). Ticket purchases and entrance to the stadium for fans will be at the normal location on the west side of the stadium only. The parking entrance for fans will be 1560 S. Franklin St. Denver, CO 80210 (S. Franklin St. & E. Florida Ave.).
Ticket prices for each session are as follows (spectators purchasing tickets for the JV session Saturday may enter the Varsity session with a stamp and vice versa):
                General admission  –  $5.00
                Students with school ID –  $3.00
                Senior citizens (65 years and older) –  $1.00
                Children under 12 years  – $1.00
                Children under 5 years – free
                Student athlete with sticker on school ID – free
                Staff only with school ID – free