The 2019 Denver Shootout took place June 14 – 16 at Dick's Sporting Goods Park in Denver, Colorado. Denver East Boys Lacrosse had over 15 current and future Angels participate across 5 clubs and over 10 teams.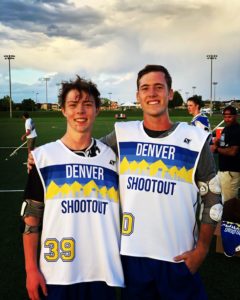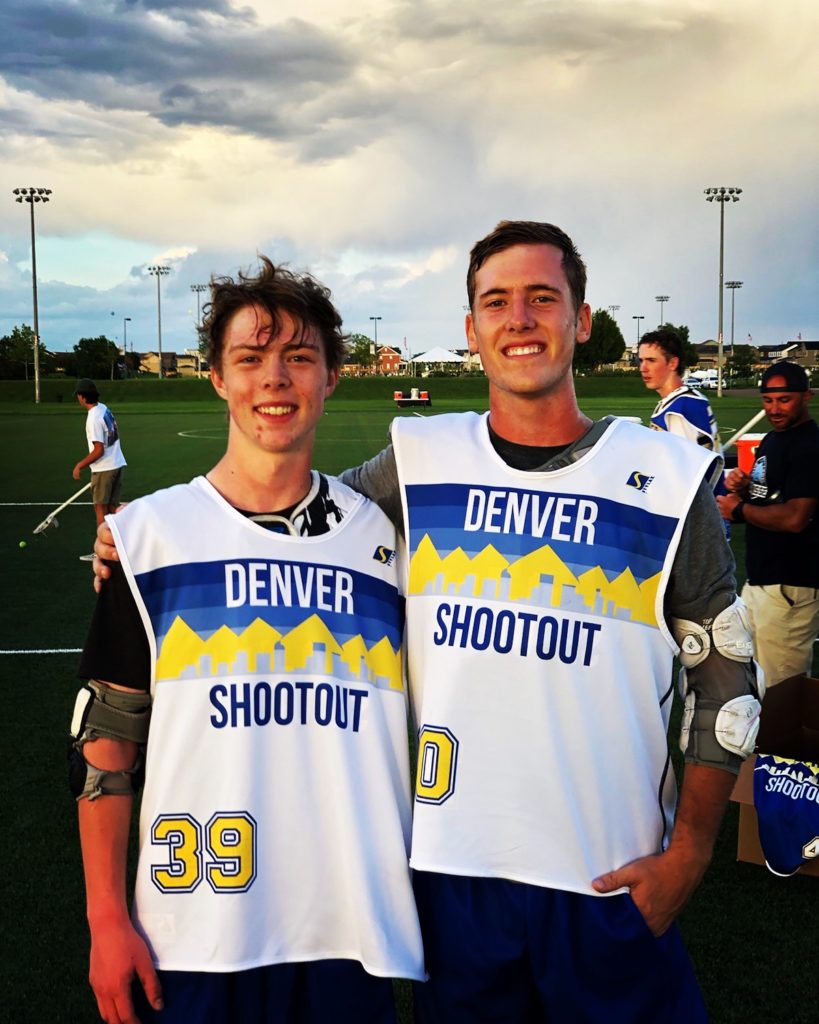 Seniors Harrison Mead and Wyatt Johnson were selected for the 2020 All Star team.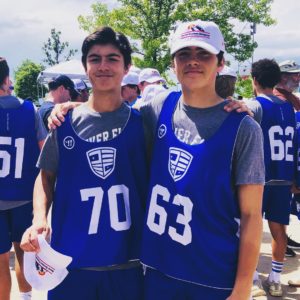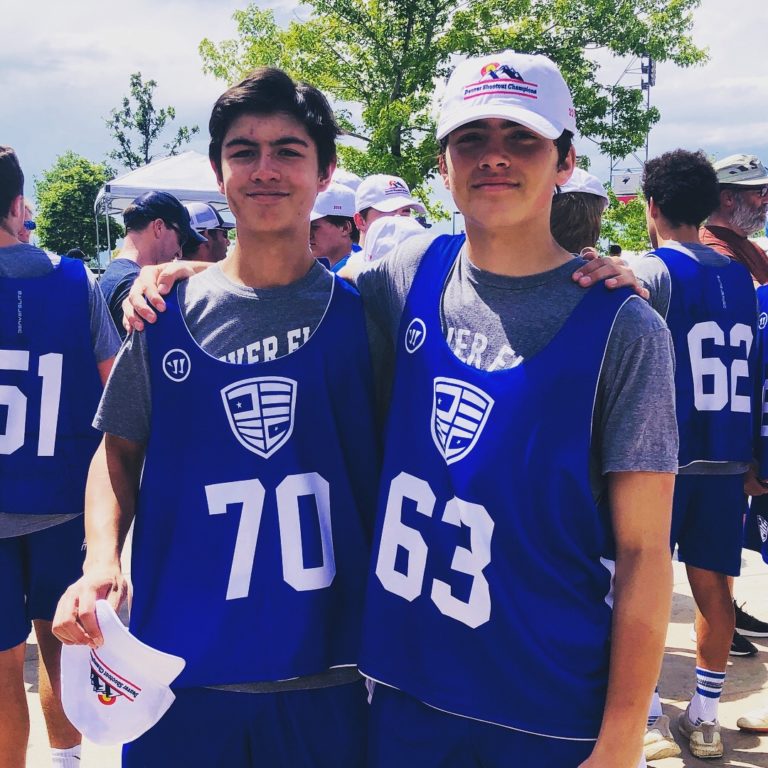 Juniors Andrew Tan and Will Mattingly's team won the 2021 AA Championship.