Dillon Ward – Varsity Head Coach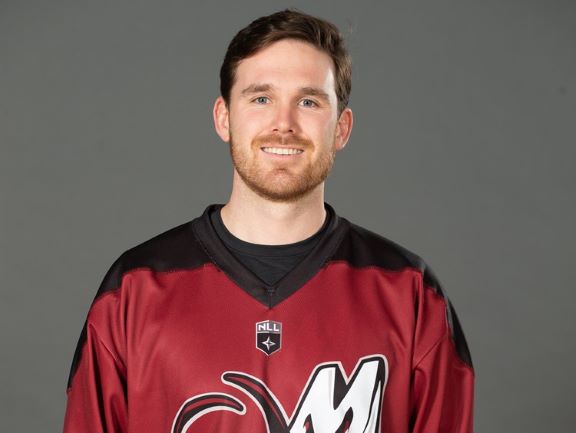 Coach Ward is from Ontario and played high school lacrosse at the Hill Academy in Concord, Ont where he was named the 2009 Canadian National Field Lacrosse MVP and 2010 Canadian Player and Goalie of the Year by NLL Insider. Coach Ward also played high school hockey. He played DI collegiate lacrosse at Bellarmine University in Kentucky where he was named to the Tewaaraton nominee list in 2013 and became the first All-American in Bellarmine lacrosse history. He received a Communications degree from Bellarmine.
Coach Ward was named the 2014 & 2018 World Games Top Goaltender, the 2017 NLL Goaltender of the year, and IL Indoor's 2018 Goalie of the Year. He is currently on the Colorado Mammoth, the Denver Outlaws, and the Canadian National Team.
AJ Colaizzi – Varsity Assistant Coach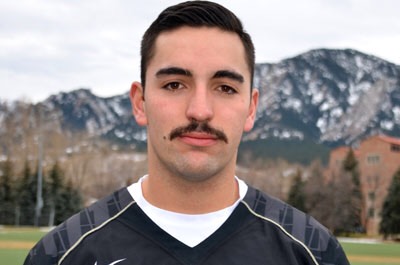 Coach Colaizzi was born in Denver, Colorado and raised in Highlands Ranch. He attended Mullen High School from 2007 to 2011, where he played football and lacrosse. Coach Colaizzi attended the University of Colorado at Boulder where he played men's lacrosse and studied business information management.
Coach Colaizzi started coaching club lacrosse in 2013. The majority of his time coaching has been for LXTC/Denver Elite where he coaches youth and high school club field and box teams. Coach Colaizzi also coached the Gold Miners in the Colorado Collegiate Box Lacrosse League (CCBLL).
Connor Donahue – Varsity Assistant Coach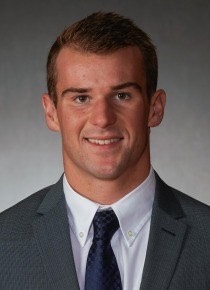 Coach Donahue was born and raised in Groton, MA. He went to Bishop Guertin high school in Nashua, NH where he played hockey and lacrosse. Coach Donahue attended the University of Denver where he played attack/midfield. He was a senior captain for the 2018 Pioneers. Connor studied at Daniels College of Business with a focus in marketing combined with a minor in communication.
Coach Donahue has a long coaching history both back east and in Colorado. He coached Denver Elite for 4 years working with mostly high school level players. He is excited for the opportunity to coach at East High.