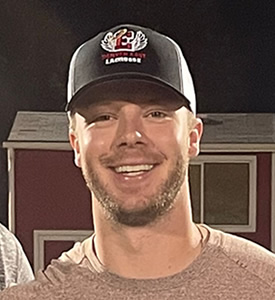 Alex Creech – Varsity Head Coach
Alex Creech is a Colorado native born and raised in Fort Collins. Alex is a product of the Fort Collins Vipers where he earned All-Conference and All-State honors. After high school, Coach Creech was recruited to McDaniel College, a Division III school where he was a starter and led the team to a ECAC Championship. Then transferring schools, Creech wore the horns as a starting midfielder at Colorado State University becoming a captain his senior year and winning the MCLA National Championship in 2013.
As a coach, Creech started his career with the high school summer team NOCO Select. He lead the team in winning the 2013 Jamboree Cup and 2014 Colorado Cup. Coach Creech then went on as an assistant at Colorado State University helping the team reach the MCLA national playoffs. After graduation, he attended graduate school at the University of Kansas where he led the Jayhawks to an undefeated season in 2018. Alex also is a coach for Team 91 Colorado Club lacrosse at the high school level.
Alex spent the last 4 years as Head Coach of Northfield High School's lacrosse program. He established the lacrosse program at Northfield, building both the Varsity and JV teams, and was named Northfield Coach of the Year in 2021. Alex led the team to back-to-back Metro League championships and advanced to the second round of the playoffs in the 2022 season.
Jared Wade – Varsity Assistant Coach
Jared was born and raised in Castle Rock, CO attending Douglas County High school. He then went on to graduate from Colorado State University in the spring of 2016. A four year player for the CSU Lacrosse team, he served as team President for 3 years, managing the team's business operations off the field and was elected Captain in his senior year.
Before coming to Denver East, Jared coached lacrosse at his high school alma mater Douglas County for 3 seasons before coaching at Northfield for the last 2 seasons.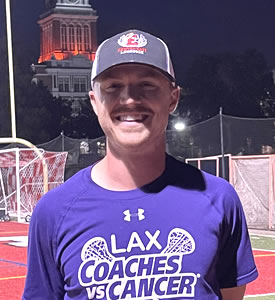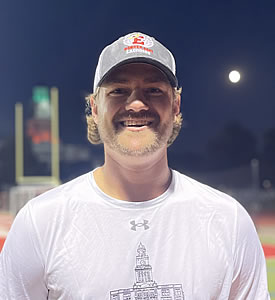 Brad Lindsay – Varsity Defensive Coordinator
Brad Lindsay grew up in Evergreen, Colorado and attended Evergreen High School. In high school, he was a 4 year starter at close defense, earned All-State honors, and as a 2-time captain lead the Cougars to the program's first playoff appearance in 2011.
Brad went on to play DIII lacrosse at Carthage College where he earned All-Conference honors as a Sophomore. He transferred to Colorado State University in 2013 and was a 3 year starter for the Rams and earned All-American honors his senior year.
Following CSU, Brad joined the coaching staff at Douglas County High School as Defensive Coordinator 2016-2018. Brad joined Coach Creech at Northfield High School in 2021. In 2022, the Northfield defense boasted the 2nd lowest GAA in the state. Brad also coaches for Team 91 Colorado Club lacrosse at the high school level.
Alex Korn – Assistant Coach
Alex Korn, a Colorado native, was born in Summit County and grew up in Highlands Ranch. He attended Rock Canyon High School and played both football and lacrosse. He continued his education and played lacrosse at Colorado State as a close defenseman from 2014-2016. As a coach, Alex joined Northfield High School as a JV defensive coach and helped lead the program's first-year JV team to a 10-5 record.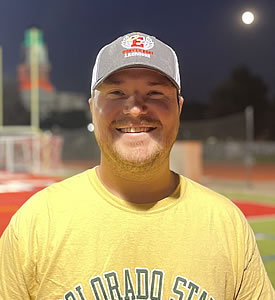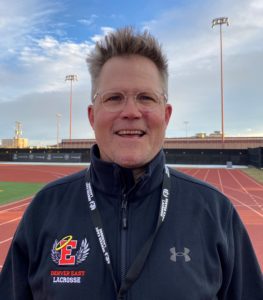 Luke Beatty – JV Coach
Coach Beatty grew up in Denver and played lacrosse for the East Manual Lacrosse team. He attended Connecticut College where he played lacrosse and earned a teaching certificate. He taught history and economics, and coached lacrosse at New Hampton, a prep school in New Hampshire, where he also served as an assistant dean. Coach Beatty returned to school for a master's degree in education administration from Harvard University where he was an assistant lacrosse coach. 
Coach Beatty has coached in Denver for several years in DLC.
Mike Hernandez – JV Coach
Coach Hernandez is a Denver native. He attended Kennedy HS where he participated in Varsity Football and Track & Field. He was introduced to lacrosse while attending the University of Northern Colorado. Coach Hernandez has been teaching and coaching at East since 1995. 
Over that time, he has coached all levels of football, volleyball, and men's and women's lacrosse. He has taught AP World History, Sociology and Social Issues.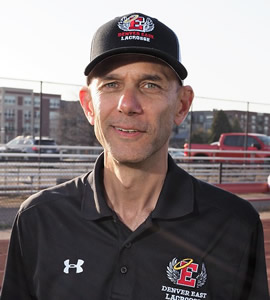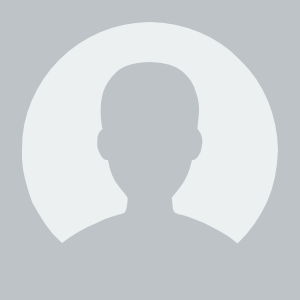 Sean Whalen – L3 Coach
Coach Whalen was a 3 year starter for Rondout Valley High School in upstate New York where he led the team to its first Section 9 Title as a Captain and was named All-Division Midfielder. After graduation, he played soccer and lacrosse at St. Bonaventure where he was a Captain his senior year for both programs. In 2019, Sean returned to his hometown and was an Assistant Coach for Rondout Valley High School and coached Ridge Lacrosse U16 team.
Angus Wolfe – L3 Coach
Coach Wolfe is from Accord, New York where he was a tri-sport athlete playing lacrosse, football, and basketball for Rondout Valley High School. He earned All-Division Face-off specialist in 2013 and 2014, 2014 All-Section Face-off specialist, and was elected captain his senior year. Wolfe then played for DIII St. Lawrence University where he was a faceoff-specialist and midfielder for the Saints.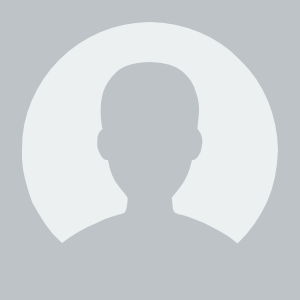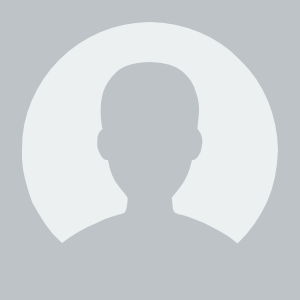 Alex Winkler – Goalie Coach
Alex is a Fort Collins, CO native who was a three year starter for the Fort Collins Vipers, earning All-Conference and All-State Honors. He played for DIII Nazareth College where he was Empire 8 Rookie of the Year and 6-time Goalie of the Week in conference. After graduation, Winkler moved back to Colorado where he was an Assistant and Goalie Coach for Poudre School District before joining the Angels.
Ryan Hsin – Faceoff Coach
Ryan went to Fossil Ridge High School in Fort Collins, CO and played for the Fort Collins Vipers earning All-State Honors in 2016. He went on to play for Grand Canyon University where he won the MCLA National Championship in 2017. After graduation, he played for the Taiwan Men's National Team from 2020-2022.